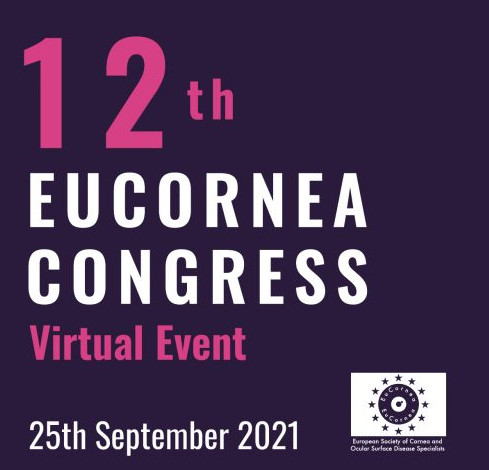 This Congress has been awarded 6 European CME Credits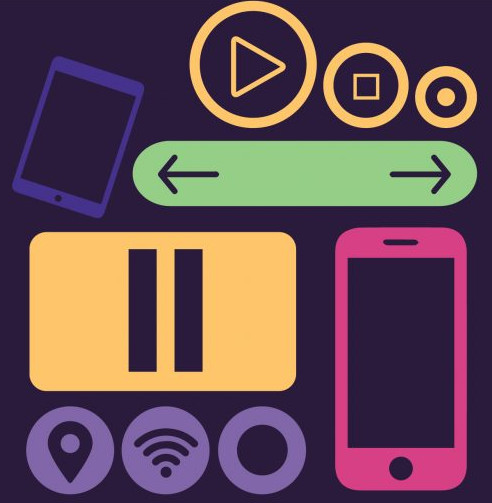 Innovation and science at the heart of EuCornea Congress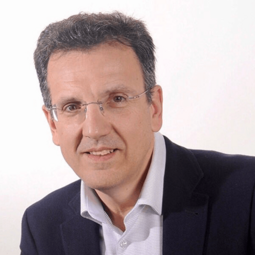 Medal Lecture to shed light on
corneal graft rejection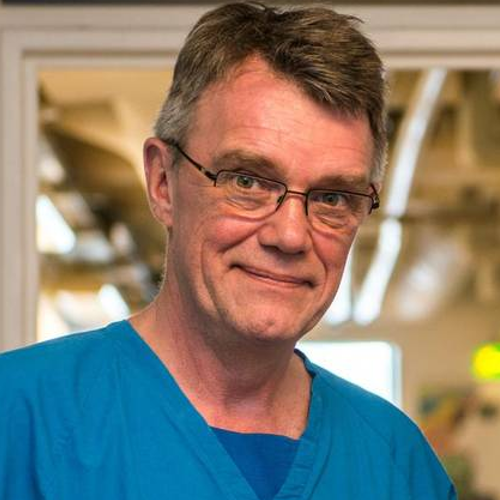 Registration Open
Where you provide us with personal data on behalf of someone else during the group booking process please ensure you have their consent to share their personal information with us.
Prices are listed in Euro and exclude UK VAT @ 20%
Register here ONLY if you have a valid VAT number
*Trainee/Resident verification required in the form of a letter from your Department Chairperson or Clinical Supervisor
**Allied Healthcare Professionals/Nurses/Technicians are required to provide verification in the form of a work identification or a letter from your employer.
Payment information & Cancellation policy
When paying by credit card, you may be asked to verify your purchase via 3D Secure. If your credit card is from a bank that is not set up for this capability, you may reach an error page when trying to complete your registration.  
Your options are: 
Start your registration process again as the 3D Secure system is random and may not prompt again

 

Use a different credit card, American Express and Diners Club cards are not affected by this.

 
Call your bank and ask to be set up on the 3D Secure system.

 
For assistance with your registration, please contact registration@eucornea.org 
Cancellation Policy  
Registrations are final and will not be eligible for refunds, transfers or credit. 
Keynote Lecture
Jesper Hjortdal
Meet The EuCornea Executive
Find out more about the EuCornea Board here
What to keep updated with EuCornea?