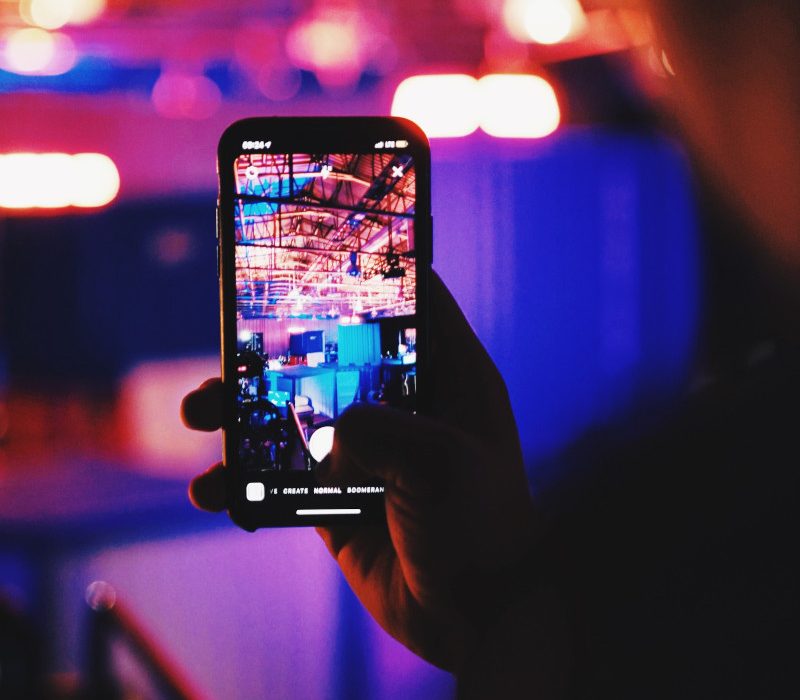 We are delighted to offer an updated conference progamme that includes The EuCornea Medal Lecture, Presentations on new topics by keynote speakers, Joint Symposiums with ESCRS and WSPOS, Surgical Skills Training Courses and Case Presentations.
EuCornea President Jesper Hjortdal
Announcement of Virtual Meeting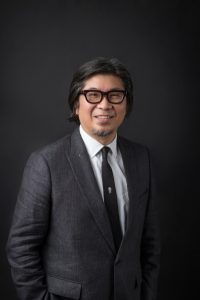 To DMEK or Not to DMEK – the role of Registries and Innovation
Dr Donald Tan is Adjunct Professor in Ophthalmology at the Singapore National Eye Centre, and Duke-National University of Singapore Medical School, and a senior partner at Eye & Cornea Surgeons.  He has published over 400 peer-reviewed articles in the corneal field, and is the recipient of over 30 international awards.  A past president of the US-based Cornea Society, Dr Tan is also the founding and current President of the Asia Cornea Society.  He was inducted as a member of the Academia Ophthalmologica Internationalis in 2018, and currently serves as an International Trustee-at-Large for the Board of Trustees of the American Academy of Ophthalmology.