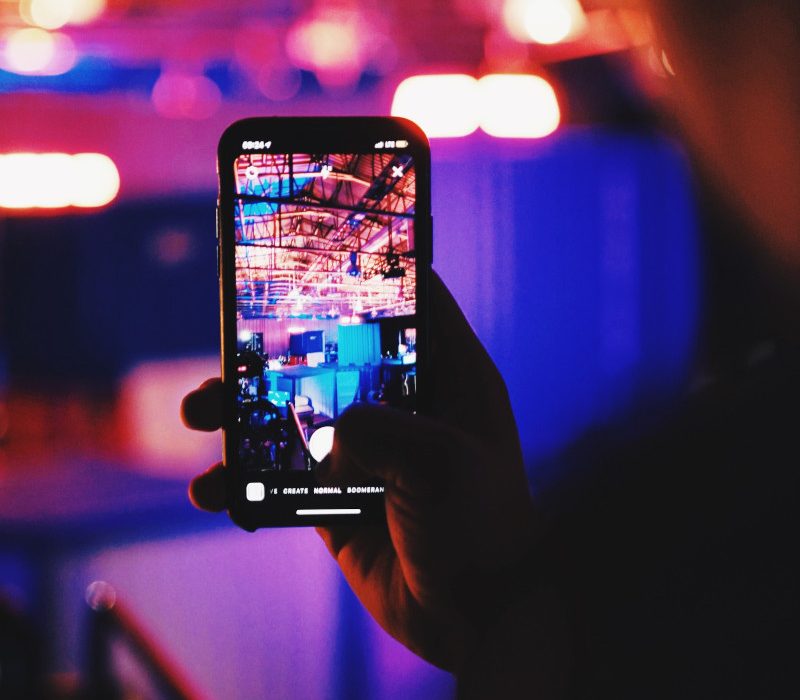 The Programme takes are in British Summer Time (BST) +1 Central European Time (CET) and will include The EuCornea Medal Lecture, Presentations on new topics by keynote speakers with presented poster sessions and case presentation sessions. This Congress has been awarded 6 CME Credits.
EuCornea President Jesper Hjortdal
Announcement of Virtual Meeting
Dear Colleagues and Friends,

First and foremost, I hope you and your families are safe and well in these extreme times.

Across the world, we are dealing with unprecedented challenges to all aspects of our daily lives. As ophthalmologists, this includes how we continue to look after our patients, manage our clinics, and also how we will continue to meet in order to share our scientific knowledge and research.

After careful consideration, it is with great regret that the Executive Committee of EuCornea have decided that for the health and safety of all involved, it will not be possible to hold our Annual Congress as a live event in Amsterdam in October. However, we are pleased to announce that we will instead hold a virtual congress on Saturday 26th September 2020.



We are delighted to host an exciting and meaningful virtual event that will offer alternative ways to participate in an interactive environment. Our annual congress attracts approximately 1,000 delegates worldwide and it is our hope that the virtual meeting will offer a truly outstanding experience for all participants and the opportunity for more colleagues to join us.

We will announce further details about the virtual meeting early next month.

If you submitted an abstract for the Amsterdam Congress, we will contact you over the coming weeks. We will continue to update the EuCornea website so you can stay informed!

I looking forward to welcoming you to our 2020 virtual congress.

Yours sincerely,
Jesper Hjortdal
President, EuCornea
Registration
Where you provide us with personal data on behalf of someone else during the group booking process please ensure you have their consent to share their personal information with us.
*Prices are listed in Euro and net of UK VAT

Individual & Group Registration
Register here
ONLY

if you have a valid VAT number
Payment information & Cancellation policy
When paying by credit card, you may be asked to verify your purchase via 3D Secure. If your credit card is from a bank that is not set up for this capability, you may reach an error page when trying to complete your registration.
Your options are:
Start your registration process again as the 3D Secure system is random and may not prompt again
Use a different credit card, American Express and Diners Club cards are not affected by this.
Call your bank and ask to be set up on the 3D Secure system.
For assistance with your registration, please contact jules.cooper@agenda-comm.ie
Cancellation Policy
Registrations are final and will not be eligible for refunds, transfers or credit.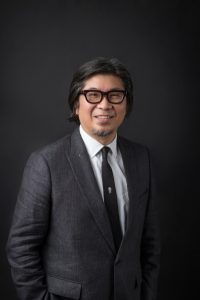 To DMEK or Not to DMEK – the role of Registries and Innovation
Dr Donald Tan is Adjunct Professor in Ophthalmology at the Singapore National Eye Centre, and Duke-National University of Singapore Medical School, and a senior partner at Eye & Cornea Surgeons.  He has published over 400 peer-reviewed articles in the corneal field, and is the recipient of over 30 international awards.  A past president of the US-based Cornea Society, Dr Tan is also the founding and current President of the Asia Cornea Society.  He was inducted as a member of the Academia Ophthalmologica Internationalis in 2018, and currently serves as an International Trustee-at-Large for the Board of Trustees of the American Academy of Ophthalmology.