Dr. Vincenzo Sarnicola is the Director of the Clinica degli Occhi Sarnicola ("Sarnicola Eye Clinic") in Italy and Professor of Ophthalmology at the University of Siena. He attended the University of Florence of Medicine and trained in Ophthalmology at the University of Siena.  
Dr. Sarnicola was the founding President for the Eucornea  in 2009. He now serves as the President of S.I.C.S.S.O. (Italian Society of Ocular Surface and Stem Cells), and as a board member of Eucornea (European Society of Cornea and Ocular Surface Diseases). 
He has a national and international reputation for his knowledge and expertise in the field of cornea and external disease, especially in the context of lamellar keratoplasty.   
In this year's EuCornea Lecture Dr Sarnicola will highlight the benefits of performing early deep anterior lamellar keratoplasty (DALK) in cases of acanthamoeba keratitis refractory to medical therapy with substantial optical zone ulceration. 
Dr Sarnicola believes early DALK surgery can be considered in cases where there is the presence of significant ulcer in the optical zone and the eye is unresponsive to medical treatment. He believes at this time there is a window of opportunity to treat these patients with early DALK and save them from the consequences of a potentially sight-threating infection.
Surgical Approach to Acanthamoeba Infection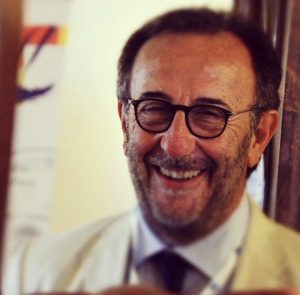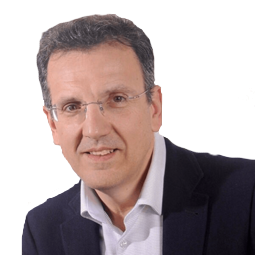 Greece to host EuCornea Congress as it returns to in-person forma
Meet The EuCornea Executive
What to keep updated with EuCornea?