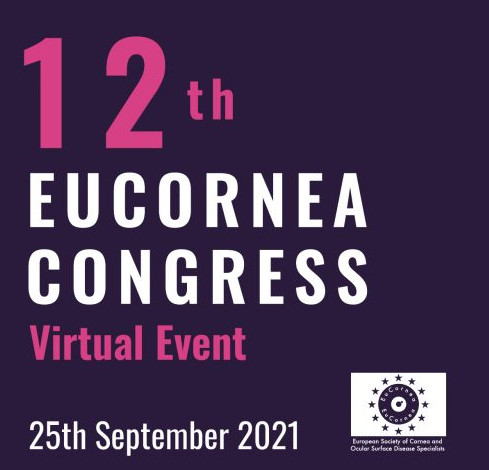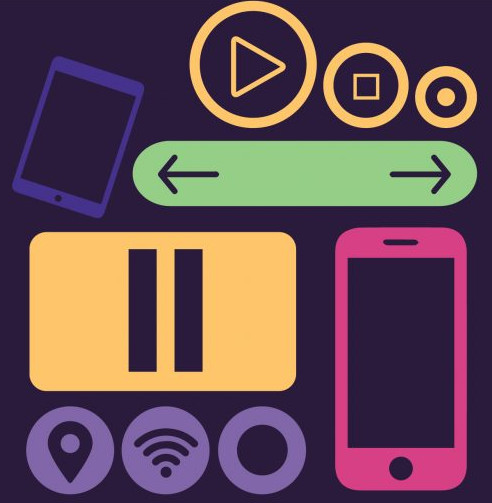 Innovation and science at the heart of EuCornea Congres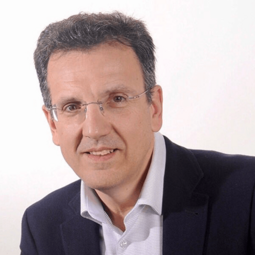 The 12th EuCornea Congress 2021 which is being organised as a virtual event on 25 September 2021 promises an innovative programme, as well as plenty of passionate debate and high-quality science and research for its worldwide audience, according to organisers.
"The virtual congress platform will be even better than last year, with many features designed to provide the opportunity for greater interactivity and engagement with our delegates and easier access to 'on demand' viewing," said George Kymionis, President of EuCornea.
With registration now open for the one-day Congress, Dr Kymionis said that while the COVID-19 pandemic had made a physical meeting impossible this year, the organisers were committed to making the best of a difficult situation.
"As always we have worked hard to bring high-quality scientific content from some of the most renowned world experts in the field of cornea. We have created an innovative congress programme with exceptional speakers and symposium topics," he said.
The meeting this year will cover the entire spectrum of corneal pathology with keynote sessions on corneal infection, pain, gene-based therapies for inherited corneal disease, cataract and corneal dystrophy, among other hot topics, noted Dr Kymionis
"We will also have two mentor workshops on corneal cross-linking and corneal imaging, and two technical skills courses for corneal gluing/suturing, and the amniotic membrane which have been added to this year's programme," he added.
The fruitful collaboration between EuCornea and The Cornea Society will also be strengthened at the forthcoming Congress, said Dr Kymionis.
"In June we were pleased to partner with The Cornea Society to host our first joint education webinar on the topic 'Tips and Tricks for Successful Lamellar Keratoplasty'. Following on from this success and to further increase and enhance this collaboration we are including a congress session in this year's congress organised by The Cornea Society on the topic 'Corneal Herpetic Disease,' he said.
Another highlight of the 12th EuCornea Congress will be the opening keynote Medal Lecture to be given by Prof. Jesper Hjortdal, a past president of EuCornea, on the topic 'The role of immunology – reasons behind corneal grafts failing'.
Although the virtual format has worked well since the pandemic began, Dr Kymionis believes everyone is eager to return to in-person meetings as soon as possible.
"While we were delighted to welcome so many delegates to last year's virtual congress, we appreciate that everyone is missing the personal contact and networking opportunities that can only be obtained with an in-person meeting. Gathering with colleagues is something that we are all missing. It is our intention that the 13th EuCornea Congress in 2022 will take place in an in-person format in a location that will be announced after this year's congress has taken place," he said.
To view the full programme and to register for the 12th EuCornea Congress on the 25th September 2021 please see below
What to keep updated with EuCornea?