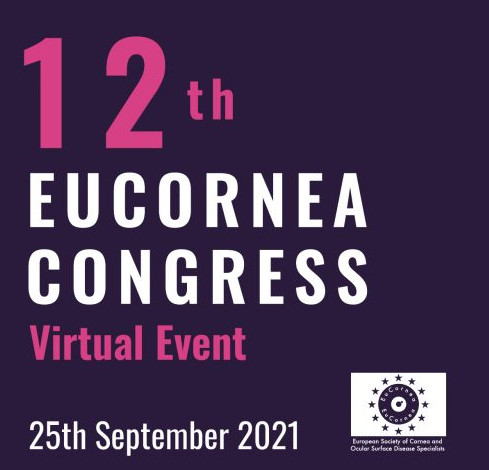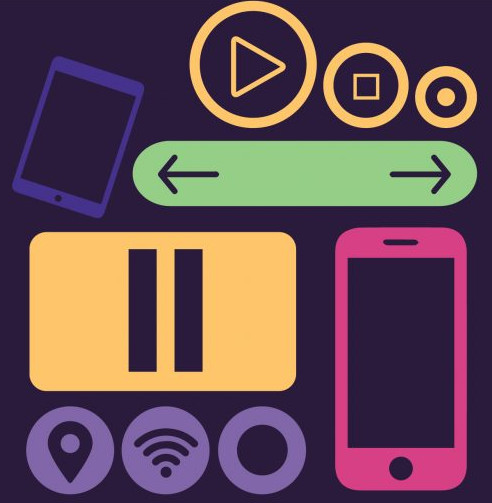 Medal Lecture to shed light on
corneal graft rejection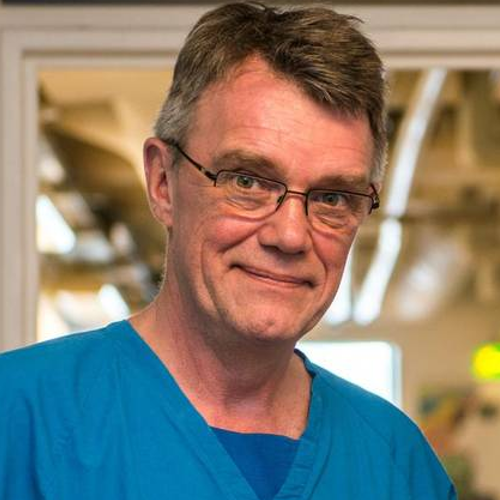 The clinical factors associated with increased risk of corneal transplant failure and promising avenues of research to try to reduce the current rates of graft rejection and failure will be the focus of this year's EuCornea Medal Lecture to be given by Jesper Hjortdal MD, PhD.
"Although corneal transplantation is most often considered to have superior short- and long-term outcomes and lower requirements for immunosuppression compared to solid organ transplants, the reality is that the rates of acute rejection and/or graft failure are comparable to or greater than those of commonly transplanted solid organs," said Dr Hjortdal.
Entitled 'The role of immunology – reasons behind corneal graft failing', Dr Hjortdal said his lecture will discuss a wide range of issues relating to corneal transplants.
"As well as the history of immunology in corneal grafting, I will look at how evolving surgical techniques such as Descemet's Stripping Automated Endothelial Keratoplasty (DSAEK) and Descemet's Membrane Endothelial Keratoplasty (DMEK) have helped to reduce failure rates for patients without any risk factors. Nevertheless, there is still plenty of scope for improvement particularly in those patients deemed at higher-risk of eventual rejection," he said
Despite progress made in recent years, Dr Hjortdal said that there are still a lot of unmet needs in corneal transplantation.
"We need to be able to better identify the patients who are at risk of graft rejection. In order to do this, we need more data and better designed long-term studies to be able to properly inform patients about what they can realistically expect from their transplant surgery," he said.
One such risk factor that is perhaps underestimated is pseudophakic corneal oedema, explained Dr Hjortdal.
"It seems that patients that develop corneal oedema after cataract surgery have poorer graft survival rates even after DMEK or DSAEK compared to a Fuchs' dystrophy patient who has not undergone phacoemulsification. The reasons for this are not well understood but it is perhaps something to do with low-grade inflammation induced by the surgery but which is often not clinically detectable," he said.
Similarly, patients who have undergone glaucoma surgery such as trabeculectomy or tube shunt procedures also have a poorer long-term graft survival rate than a standard Fuch's dystrophy patient, added Dr Hjortdal.
"It again seems that inflammation plays a key role in corneal decompensation and ultimately undermining the integrity of the graft over the long term," he said.
Once the clinical signs of graft rejection are present, rapid intervention is vital to prevent progression to failure, said Dr Hjortdal.
"We have known this ever since a Duke University Eye Center study in the 1980s confirmed that intervening quickly can make a real difference to the outcome. A frequency of rejection of 29% resulted in a graft failure of only 10% when the patient was treated promptly with local corticosteroid therapy," he said.
Dr Hjortdal stressed that prevention is always better than cure when it comes to preventing graft rejection.
"Patient selection is vital. It is also critical to prepare the eye before surgery optimising the ocular surface, controlling inflammation and IOP and reducing any vascularization using steroids or anti-VEGF as necessary," he said.
Dr Hjortdal's lecture will also touch on the controversial topic of HLA antigen matching.
"There is still a lot of debate around this topic. Based on all the studies published so far, it is generally accepted, at least in Europe, that there is a beneficial effect of HLA class I matching. A recent UK study also looked at this and found no evidence of a beneficial effect from class II HLA matching," he said.
In terms of future developments in corneal transplantation, Dr Hjortdal said there is every reason to be optimistic that the survival rates from rejected corneas can be improved in the future.
"There is a lot of interesting research at the moment in limbal stem cell transplantation, regenerative therapies and bioengineered tissue and so forth, which will all help to reduce the risk of rejection and further improve the long-term failure rates of high-risk corneal grafts," he said.
Jesper Hjortdal MD, PhD will deliver the EuCornea Medal Lecture at 9 am on 25 September. 
What to keep updated with EuCornea?