EXTENDED DEADLINE

for Abstract Submissions:


April 4th, 2022 (09.00 CEST)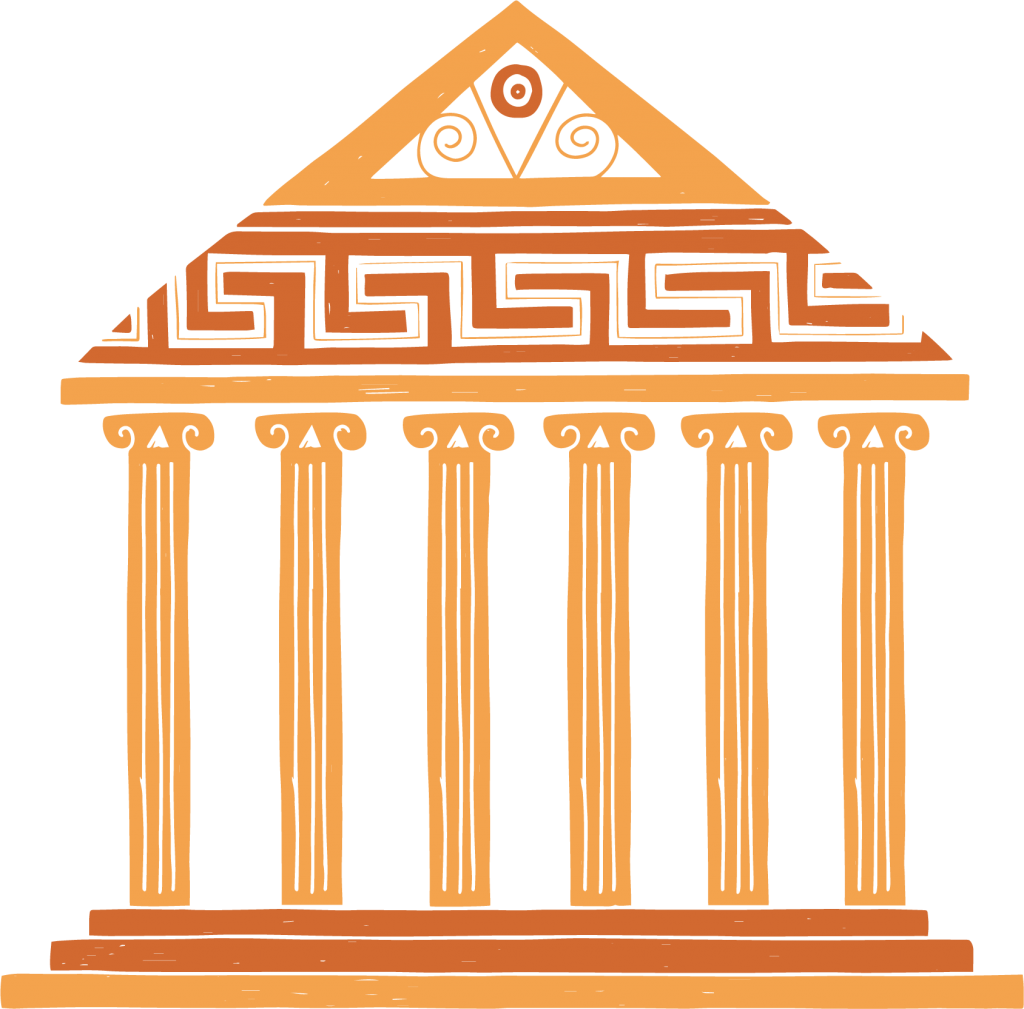 EuCornea President George Kymionis
Announcement of the 13th EuCornea Congress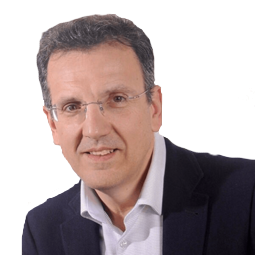 Dear EuCornea Colleagues and Friends
After two years of online experiences, I am delighted to invite you to the Grand Hyatt, Athens, Greece for the first independent face-to-face EuCornea Congress on June 25th – 26th 2022.
We have assembled a faculty of world-renowned experts in the field of cornea diagnostics and therapeutics. Our cutting-edge Scientific Programme is varied including lectures, instructional courses, interactive workshops and an Industry exhibition. The content will appeal to residents and experienced ophthalmologists alike who are interested in what is new and trending in the field of cornea.
I very much look forward to welcoming you to my beautiful home city of Athens, the birthplace of Western Civilization, and now host to the 13th EuCornea Congress.
Very best wishes
George Kymionis, President, EuCornea
Meet The EuCornea Executive
What to keep updated with EuCornea?